Reblog If...
You're an attention seeking, needy, slightly insecure person who just wants to be liked and prefers to avoid drama and wants someone to think enough about you to put something funny or sweet in your ask box.
3 tags
2 tags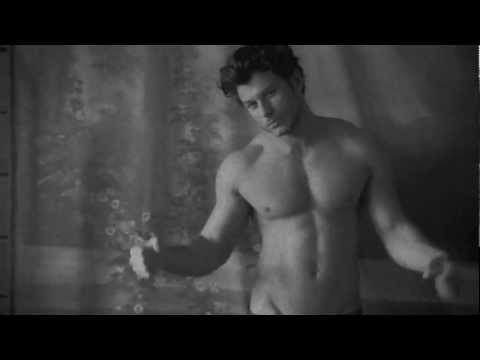 4 tags
Just died a little inside seeing Daniel's new photos.. My God. I'm in love.
3 tags
Daniel Garofali moving to USA? He might as well be gay….
1 tag
2 tags
3 tags
Asking Daniel Garofali if he's gay? RUSRS?!?! Thank god he's not! Hello wedding bliss dreams!
2 tags
3 tags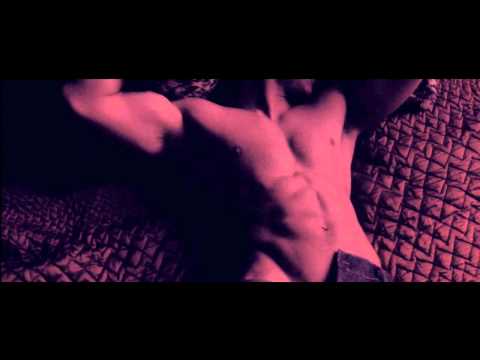 2 tags
"It hurts to let go. Sometimes it seems the harder you try to hold on to..."
– Henry Rollins (via untitledfragment) LOVE these words
Red.
One too many bottles of wine tonight. I think three is enough. I would kindly like my world to stop spinning.
2 tags
3 tags
Infatuated.
How many photos, videos, etc, must one have in order to be deemed a total obsessive freak? I should see someone about this. *Daniel Garofali, beware.
1 tag
Daniel Garofali. You fucking sex bomb. 